Storytelling Session | Family Film + Photos
It's always so rewarding having clients return time and time again. I've photographed Lorna's family since her youngest was in her belly. And last year when her sister Alison had her little one, I filmed and photographed her as a newborn. So when they decided to book me for a Half Day in the Life Session that was focused around the kids spending the morning with their Grandpa I was of course extremely excited and honoured. Lorna and Alison lost their mother to cancer over 7 years ago and they know first hand how precious and important it is to document this time they have together. Before that time is gone. I love that I was able to do this for them, to document their time together honestly, and to capture their relationships exactly as they are. I love that the girls will have these photos and the film of their Grandpa forever to look back on and show their own children one day. This is the reason why I do this work. It's not just for us. It's for them.
There will be a film from this session, but for now.... the photos.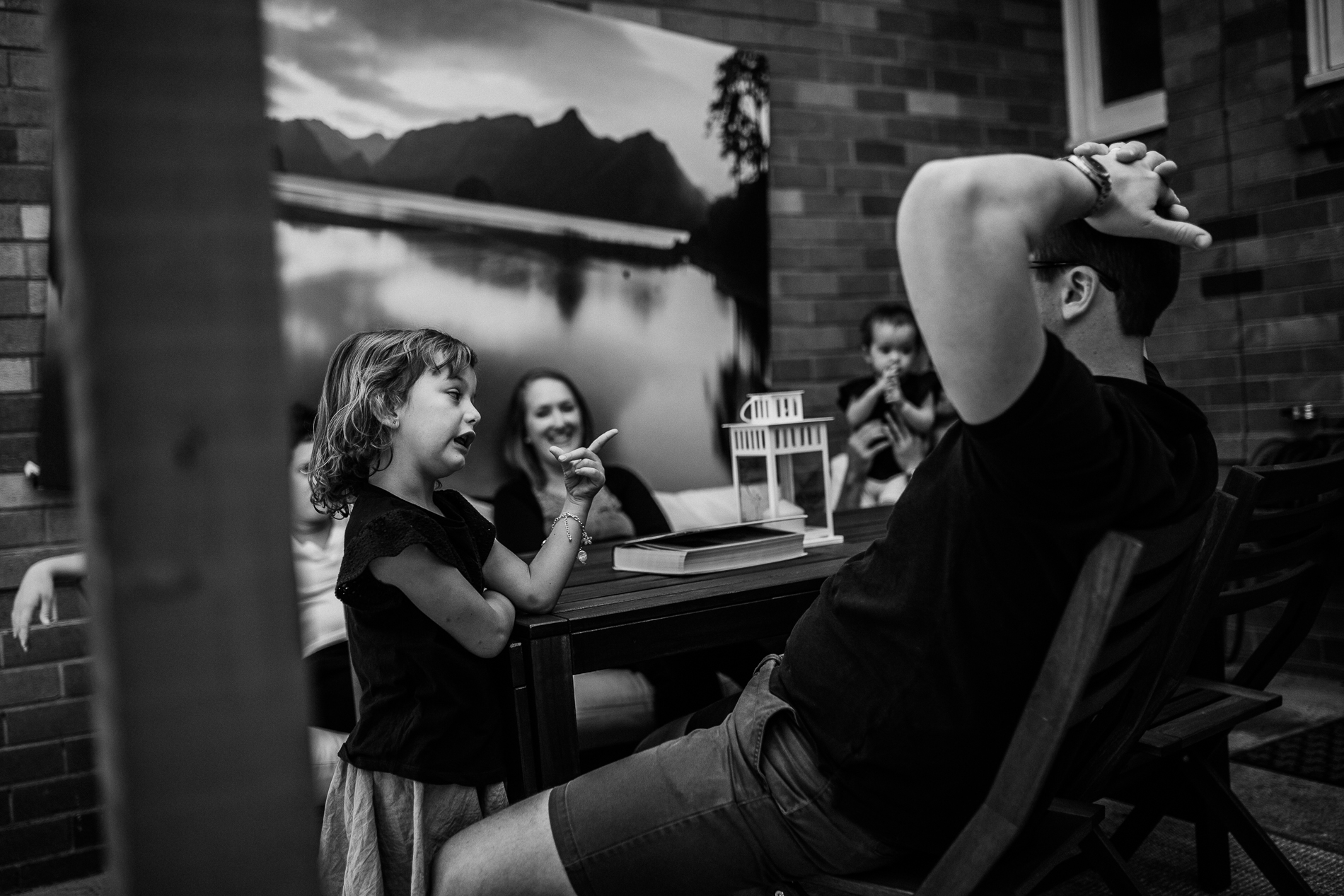 half day in the life, family film, documentary photography, family photojournalism, family sessions
Courtney Holmes
sydney family photographer, family photographer hills district, hills district day in the life sessions, Hills District Family Photographer, hills district family, Family photography hills district, Sydney Lifestyle Photographer, sydney day in the life sessions, Sydney Family Photographer
1 Comment